Sitar India Cuisine
60 S 38th St, Philadelphia, PA 19104
Order now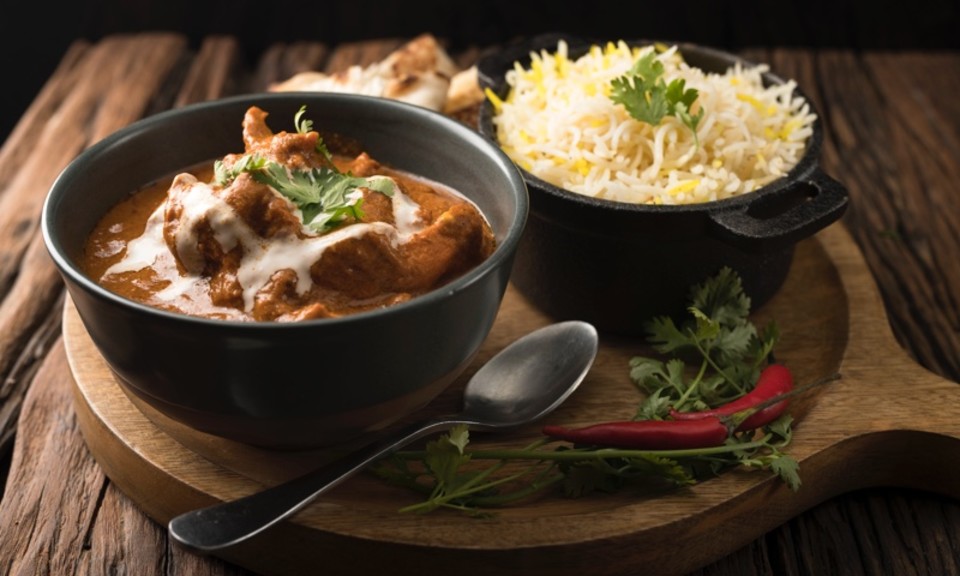 Celina
This was my first time ordering off Grubhub. Order came in 20 minutes instead of the 60 minutes Grubhub told me in the estimate. I don't know if that's a normal thing, I was glad it wasn't late, but I did get out of the shower like 2 minutes before the delivery guy came. Then again it is summer so I'm sure it's not as busy as when school is in. Anyway, the food was great, I loved their samosas especially!
Taylor
Food here is always excellent and extremely consistent. The vegetable vindaloo is packed with fresh vegetables, and the chana chat is always spicy and also tastes super fresh. I order from here at least once a week, I love it so much. I've never had a meal I wasn't completely satisfied with. Great for vegetarians or those just trying to eat healthy/add more vegetables to their diet!
Niya
I've ordered from here a million times. Never delivery; only pickup. I love their food. No complaints. I usually order chana masala or chicken makhani, vegetable samosas, and mango lassi. I always request SPICY and get exactly that. Very reasonably priced as well.
Abbie
Best Indian food I've had in Philly--and just as good as the curries when I lived in London. Great customer service--called to update when the driver was close without me requesting that--and even included a plate.
Ben
I usually go to sitar for the amazing and delicious lunch buffet, but I was feeling special today so I ordered in for dinner with a friend. We both loved what we got, it was on time and delicious. Thanks Sitar!
About us
Dinner, Indian, Middle Eastern
Today

Delivery: 10:30 AM - 9:30 PM

Takeout: 10:30 AM - 9:15 PM

Delivery

Monday:

10:30 AM - 9:30 PM

Wednesday:

10:30 AM - 9:30 PM

Thursday:

10:30 AM - 9:30 PM

Friday:

10:30 AM - 9:30 PM

Saturday:

10:30 AM - 9:30 PM

Sunday:

10:30 AM - 9:30 PM

Takeout

Monday:

10:30 AM - 9:15 PM

Wednesday:

10:00 AM - 9:15 PM

Thursday:

10:30 AM - 9:15 PM

Friday:

10:30 AM - 9:15 PM

Saturday:

10:30 AM - 9:15 PM

Sunday:

10:30 AM - 9:15 PM